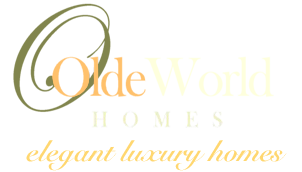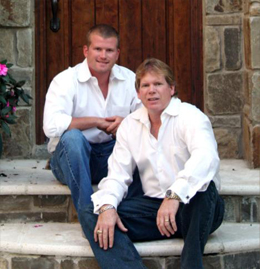 Don and Bryan Leith, a father
& son luxury home building
company.

In today's market, we
understand the need for a
home that is affordable, smartly
designed, and well-appointed
with luxury details.


Michigan Residential Design Build Firm

Our commitment to complete customer satisfaction begins with the very first meeting. At Olde World Homes we are noted for our willingness to go the extra mile to get exactly the right material for just the right look, even if it means shipping in products from other parts of the world.

A personal guarantee and a ten-year structural warranty back our homes. Honesty, work
ethics, passion for detail, impeccable customer
service – we are hands-on builders, involved in
every aspect of the construction.
Many companies can build someone a house. What makes a satisfying building
experience is finding a builder that has a keen eye for what the customer is looking
for. We are on site every day and remain small so that personal service can be
preserved.